THINK PAD
"You must offer namaz regularly, fast during Ramazan and help the needy, forward this message to 10 people and you will hear good news within a day and if you don't, you will die and burn in hell for ever."
Each one of you must have received a million such mobile phone text messages and emails. I would like to call it the wrong way of saying the right thing. My guess is that 70 percent of the recipients forward such messages not due to any noble intentions but to save their lives. From the feedback of my friends who make the 70 percent, I find that most of them think that it is not right to forward such stuff, but these lousy, hypocritical friends of mine still do it for some odd reason. For people who look at things from a psychological point of view, it makes up quite an interesting case and if you like to use fancy words, you might call it some form of mind control. Just think about it: somebody is making you do stuff you don't want to do. But how? Fear, my friends; they blackmail you for the things you fear to disobey. Yeah, I know this sounds silly to read but come on, folks, let's waste some more time. Now that's the spirit!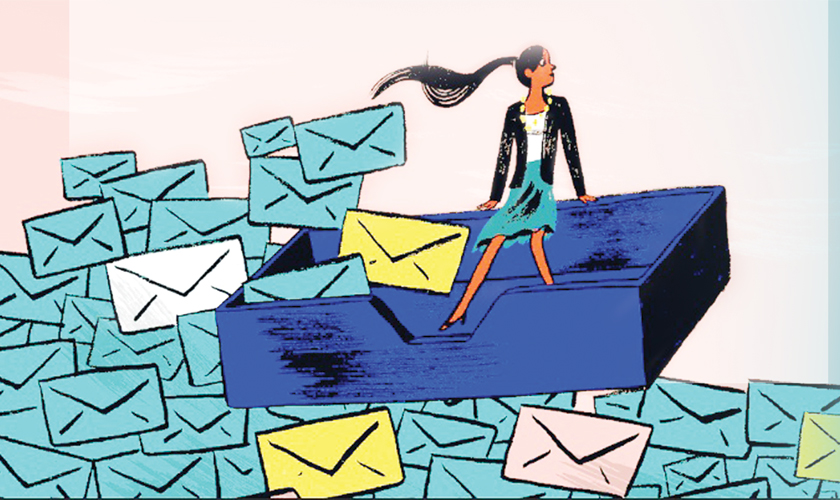 They use your fear to disobey your religious beliefs to make you do stuff you don't want to. Some of you might say that it is all right to spread some good advice this way and, in fact, it's harmless. But then they always start with harmless things to make someone do some serious stuff and no prizes for guessing how they can turn a sane human being into a suicide bomber, or a killer.
This mind control is not just confined to the arena of sms and emails. Just look around and you will find it everywhere in human interactions. For instance, what do you think most teachers do to control a nasty class when making them stand upside down doesn't work? They give a really long lecture on moral values, especially on respect. Something that is not challenged in our society and most of the time it really does work, although usually for just a day or two.
Now don't get me wrong here. I am not trying to say that we are living in a society full of manipulative and mean guys, so let's kill them all. In fact, I believe people do it subconsciously. We all know that in order to win an argument the most effective way is to quote from the Quran or hadith. That way people find it hard to counter your arguments. I know it seems really bad but we all do it mostly subconsciously and don't tell me you haven't ever done it.
All that I am trying to say is we human beings are prone to lots of psychological stuff and you can use a small speech on respect to win the TV remote control from your elder sibling. But if you are the younger one, take a deep breath, think about the whole situation and don't let yourself be manipulated.